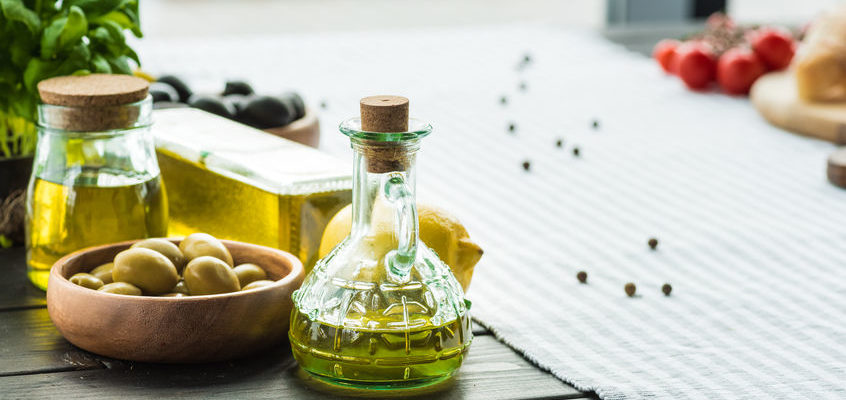 Polyphenols are plant-based compounds that occur in a variety of foods. These micronutrients have a reputation for their many health benefits and availability in olive oil. While polyphenol rich olive oil needs to contain a minimum of 250 milligrams of polyphenols per kilogram, standard olive contains anywhere between 100-250 mg/kg. Both the European Union and the FDA have made statements about health claim producers can use for polyphenol rich olive oil.
However, there are an array of foods that also possess high levels of polyphenols, such as red wine and green tea. These other polyphenol rich foods also offer plenty of health benefits and should not be disregarded. When consuming polyphenols, it is important to store the foods properly to avoid oxidation, as well as learn about the food's bioavailability and what it needs for proper absorption.
For more information, visit EatDat.
References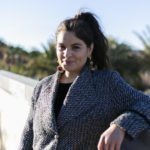 Ashuni Pérez is a writer in the culinary, as well as health and wellness industries. With a background in teaching and digital media, she loves to learn and help others discover more about their food, where it comes from, and how best to prepare it. A foodie through and through, she is always searching for new recipes and the freshest ingredients.