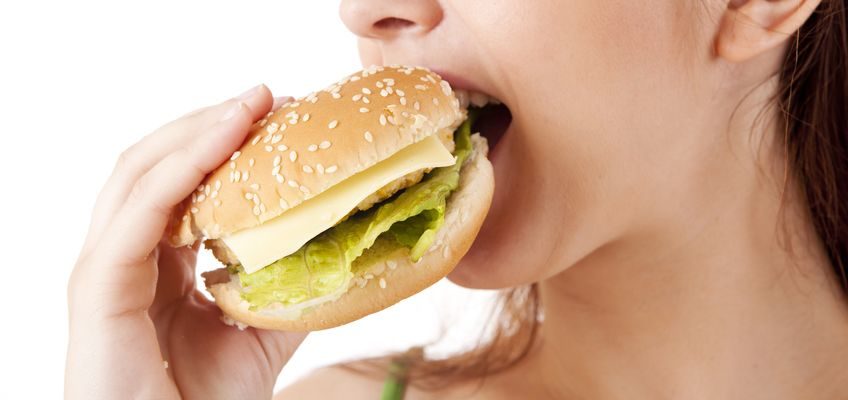 When we are hungry and full, our body releases hormones. The "hungry" hormone is known as ghrelin, and the "full" hormone is leptin. Both these hormones were discovered recently, leptin in 1994 and ghrelin in 1999.
While further study is needed, it is clear that stress and a lack of sleep can affect these hormones. Although miracle diets can be appealing for those struggling to manage their weight, the FDA recommends visiting a dietician instead. Current recommendations from dieticians for stabilizing hunger vary from eating on a schedule to getting an adequate amount of sleep.
For more information, visit EatDat.
Reference
Eckstein, P. (2011). The Role of Ghrelin and Leptin in Obesity: Is Exogenous Administration of These Hormones a Possible Drug Therapy?. The Science Journal of the Lander College of Arts and Sciences, 4 (2). Retrieved from https://touroscholar.touro.edu/cgi/viewcontent.cgi?article=1167&context=sjlcas