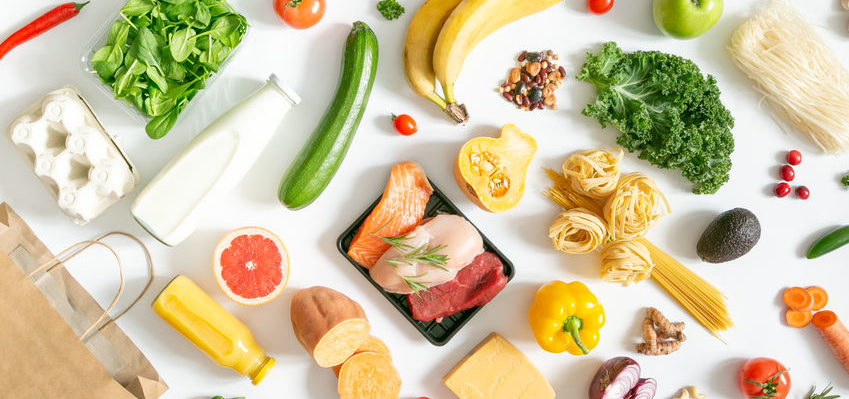 Food provides our body with the nutrients it needs to function and rejuvenate. Depending on the type of food ingredient, our body breaks them down into smaller molecules for easy absorption. Carbohydrates give us energy, but some can also provide us with fiber, which is beneficial for our health. Fats are broken down into fatty acids, which our bodies need to produce essential fatty acids that create new cells and hormones.
Proteins become amino acids, which we need to repair cells and fight infection. Last but not least, vitamins and minerals can strengthen anything from bones to nerves. Our metabolism breaks down each of these food ingredients differently, allowing our digestive tract to absorb them, so they can serve their purpose and help us maintain our health.
For more information, visit EatDat.
References
A.T. Da Poian, T. El-Bacha, M.R.M.P Luz; "Nutrient Utilization in Humans: Metabolism Pathways." Scitable by Nature Education, Cell Origins and Metabolism, 2010, https://www.nature.com/scitable/topicpage/nutrient-utilization-in-humans-metabolism-pathways-14234029/
National Institute of Diabetes and Digestive and Kidney Diseases (NIDDK), "Your Digestive System & How it Works." December 2017, https://www.niddk.nih.gov/health-information/digestive-diseases/digestive-system-how-it-works